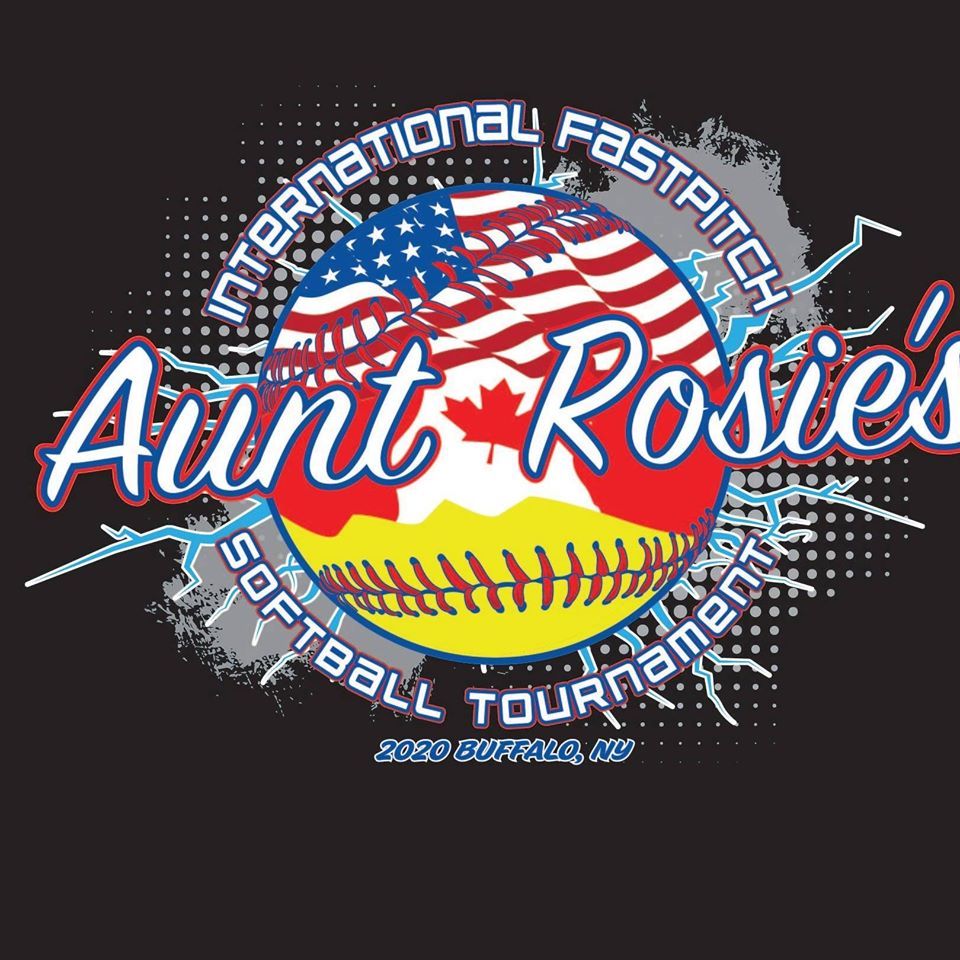 Registration Fee: There will be a nonrefundable registration fee of $60. Registration payment MUST be made by credit card!
Register at: https://www.sportnation.us/Aunt-Rosies
Refund Policy: Teams withdrawing: a) Prior to Jan 1st, 2021 will receive a 50% refund. b) From Jan 1st to Mar 31st will receive a 25% refund (rounded off). c) After Apr 1st are not guaranteed any refund.
* Weather permitting. After the tournament has begun, no refunds will be given due to weather cancellations!
2021 TOURNAMENT SCHEDULE
Division

Date

Details

12U
May 28th-30th

$705

5GG*

Will play first round Friday. First game will be either 4:30pm or 6:15pm. Games all day Saturday.
14U
July 9th-11th

$730

5GG*

Pool Play Games are played all day Friday and Saturday.
16U Invitational
June 25th-27th

$780

5GG*

All Teams will have to fill out Questionnaire or Team Profile for acceptance into Tournament. Teams notified by 12/16/20

Application Deadline 12/9/20

18U

July 2nd-4th

$815

5GG*

Women's Open
June 19th-20th

$605

4GG*

10U
July 30th - August 1st

$605

5GG*

Friday Games start at 4:30pm. 2 Rounds Fri & Sat.
Contact:
Director, Kevin Drayer
Email: kevin.drayer@yahoo.com

Housing, Sport Nation
Phone: 716-507-8480
Email: admin@sportnation.us
Showing 1 to 5 of 5 events